Suspects Released in Ranchito Home Invasion
Mon, November 13, 2017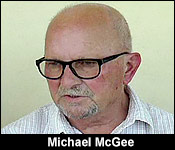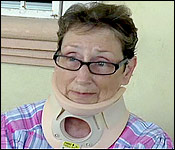 Last week police told us that they had a number of persons detained for that home in vision in Ranchito - where a couple of retiree form the US where held at gunpoint, tied up and robbed of all their possessions, right down to a diamond wedding ring. Last week it seems promising when police had suspects from the Belize District and Corozal - but today, we learned that no one has been charged.
ACP Joseph Myvette - OC, NCIB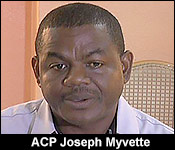 "Actually 2 persons were detained, but eventually they were released pending further investigation into that matter. But I can tell you that one of the detainees were from Belize City and one was from that area where the incident occurred."
Police believe a crime ring between Belize City and Corozal criminals have been operating in the area.