Murder Investigations Remain Open
Thu, January 11, 2018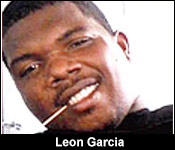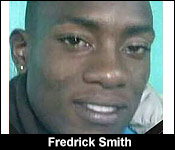 In other police news, no one has been charged yet for the murders of Leon Garcia and Frederick Smith. But police are questioning several persons in these cases. They told us more.
ASP Alejandro Cowo, OC - CIB Belize City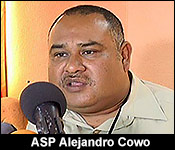 "Reference the murder of Mr. Leon Garcia, police is still investigating that matter. We have two other persons in custody at this moment that are being interviewed. Reference Fredrick Smith we have one person in custody that we are interviewing at this moment. The other cases are still under investigation."