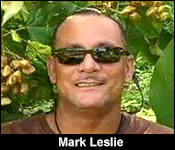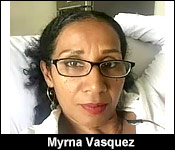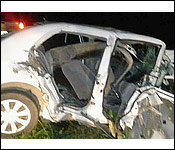 And, in updates on the three other accidents which happened over the past weekend, police say they haven't brought charges yet in either case.
The first happened on Friday night where Placencia couple Mark Leslie and Myrna Vasquez were killed. They were in a Toyota Corolla which collided with a GMC Yukon driven by Delmar Ortega which was overtaking. The third vehicle involved was a tractor hauling oranges. Police say that the farmer Cesar Montenegro did not have adequate lights and reflectors. But, up to this evening, no one had been charged.
In total, Leslie and Vasquez had four children.
In the other accident - which happened one hour later - 34 year old Hubert Lucas was killed as a he rode a bicycle on George Price Drive in Dangriga. right in front of the Bowen and Bowen distributor, he was knocked down by Donald Enriquez. He also has not been charged.